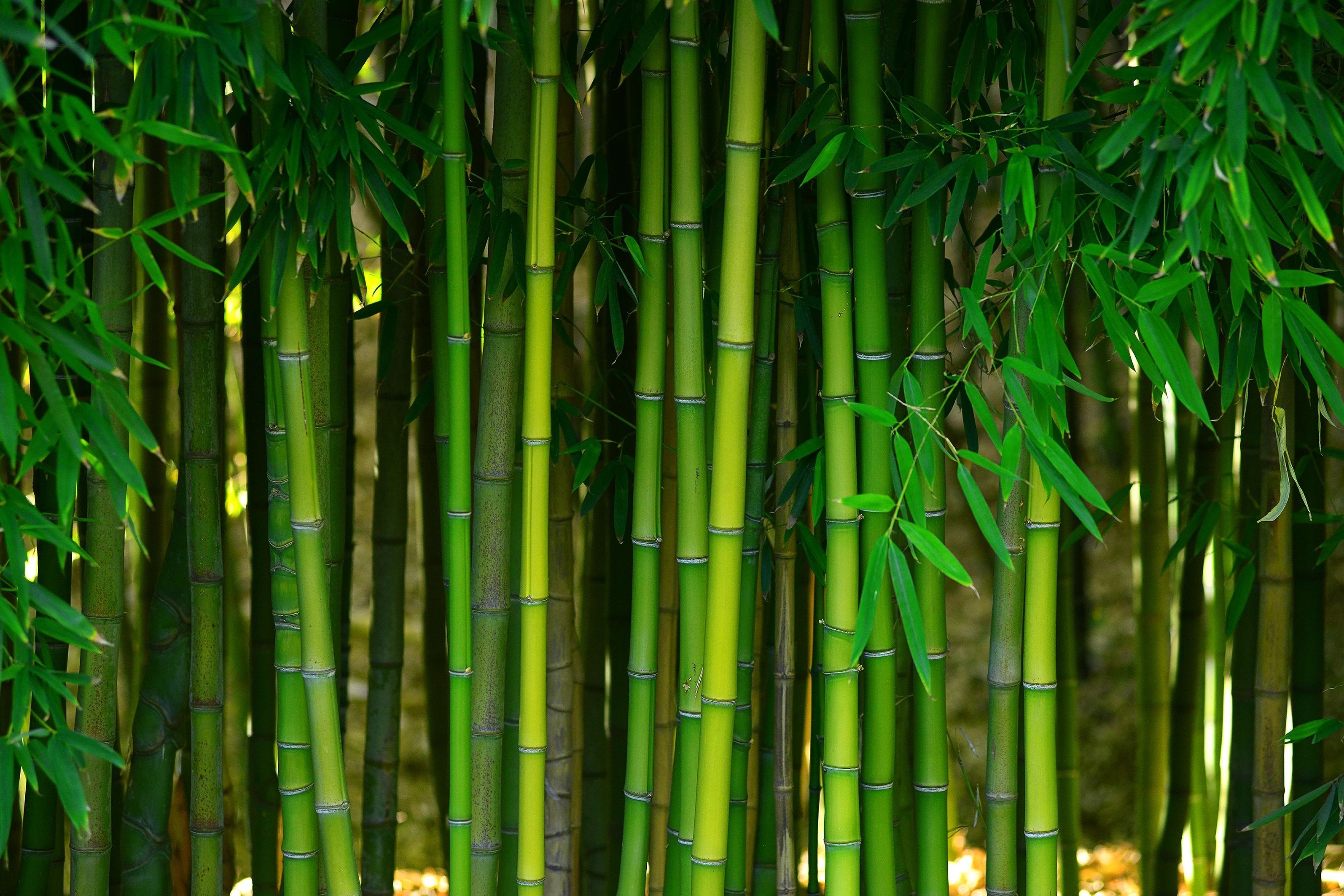 Bamboo - Durable, Unique & Sustainable
Besides being an extremely durable flooring material, bamboo creates very unique looks when compared to classic hardwood floors. And for those families wanting to do their part on living with sustainable, natural products in there home, bamboo is an awesome option.

Like all hardwood, bamboo is a natural, sustainable product that brings beauty and longevity to the floor covering in our homes. Its versatile enough to work with any design direction and has superior performance characteristics when compared to many other types of floors. It has a huge advantage when compared with other natural wood floors when it comes to sustainability. An oak tree can take up to 40 years to reach maturity, but bamboo requires less than 10 years to mature harvesting.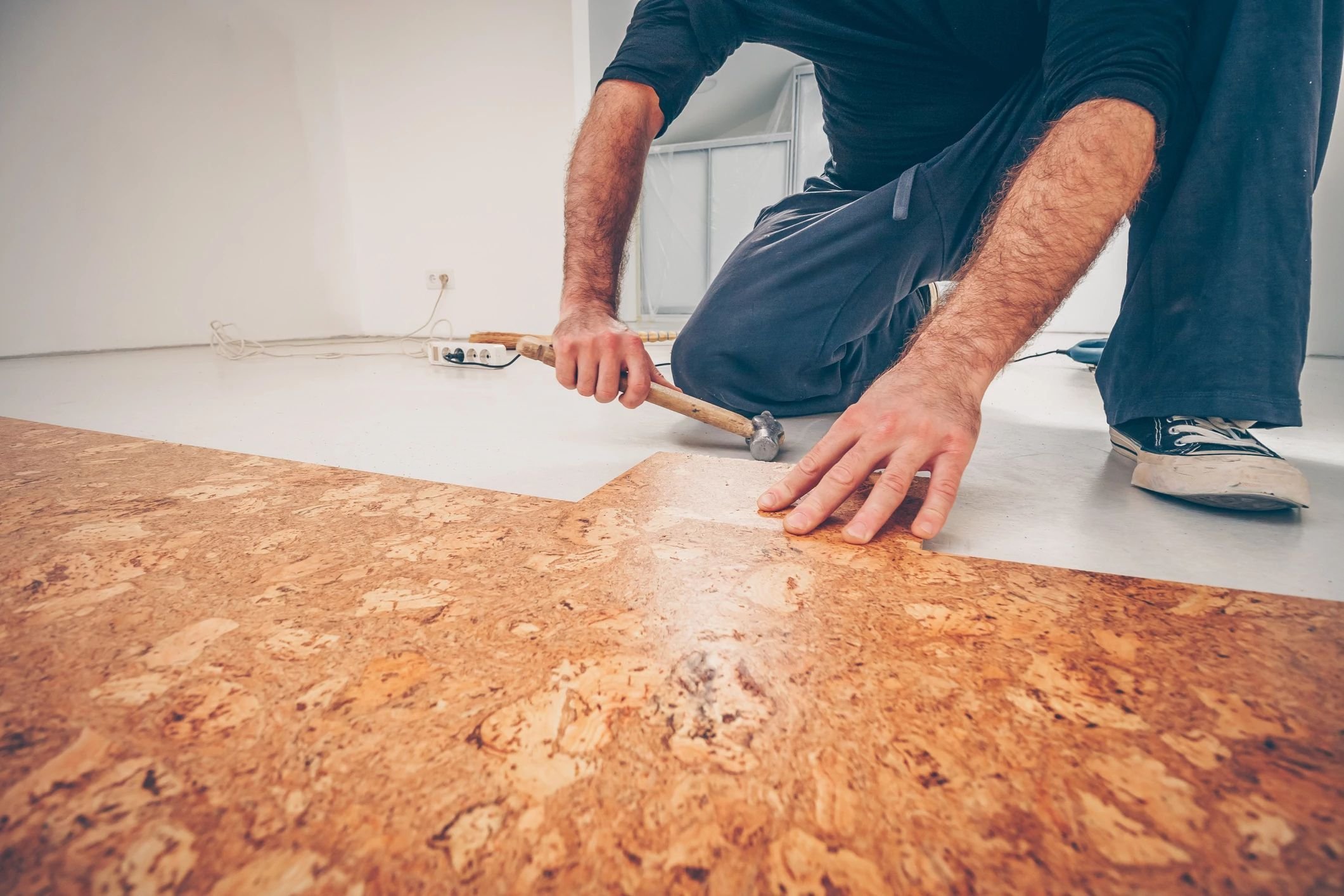 Cork - Vinyl, Acoustic & Recyclable
Cork has higher Vinyl and acoustic values than other options in the wood category of floors. Cork flooring is actually the bark from the tree that is peeled and processed into flooring. Because the tree produces more bark in a relative short time-frame, cork floors have one of the highest sustainability ratings of all flooring products.

Cork is more Vinyl and easier on the legs that most other flooring products. Most cork flooring requires a bit more maintenance than some other types of flooring. However, when properly cared for the useful life of cork flooring can extend to decades. And best of all, its totally recyclable.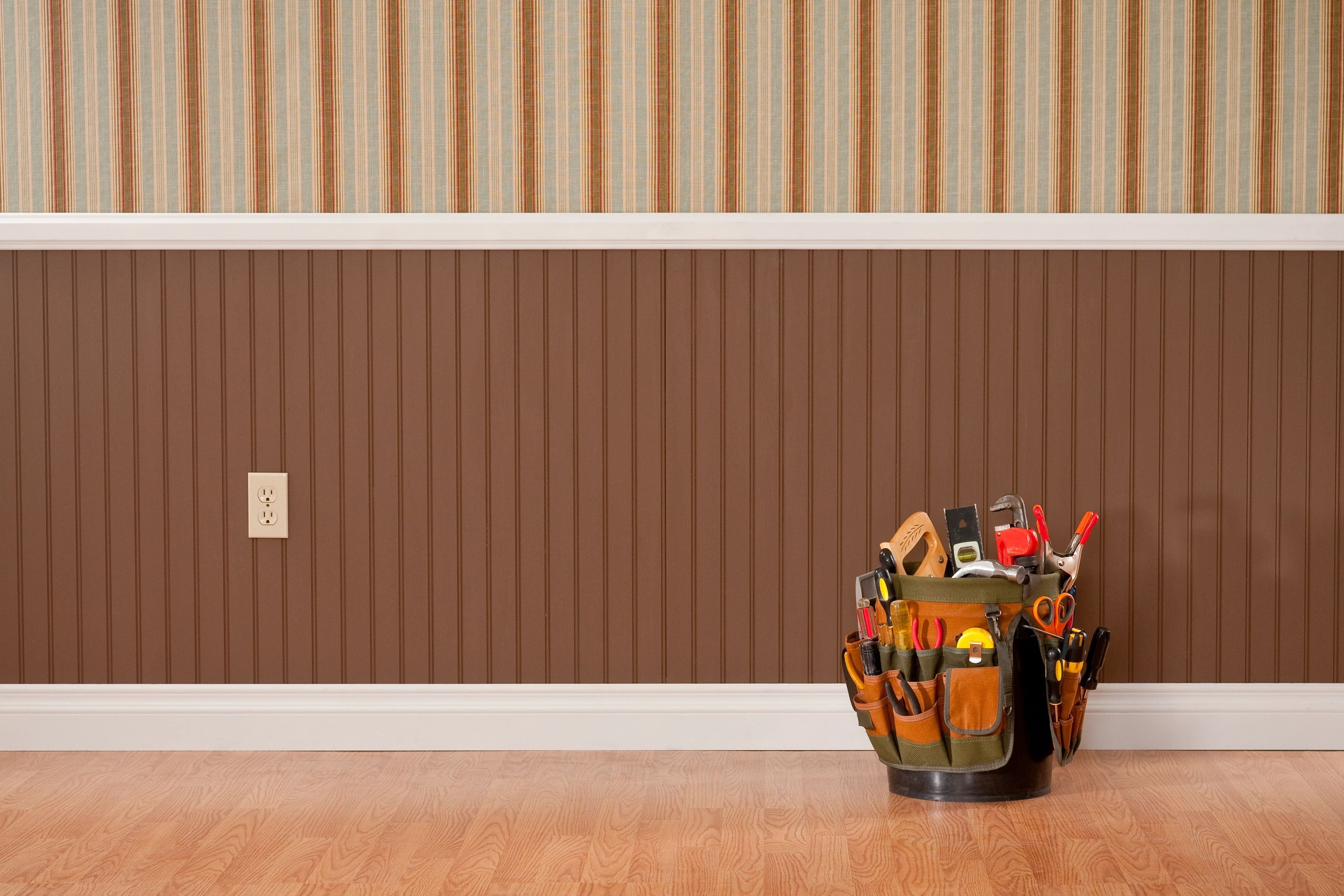 Flooring Supplies - Repair & Maintenance
We offer all types of repair and maintenance supplies including cleaners, finishes, adhesives and sealers to insure your new flooring provides you with many years of enjoyment.

The proper cleaner and finish if required are the most important maintenance supplies for your new floor. Proper maintenance requires the right product for job. Many flooring products have very specific maintenance requirements in order to keep warranties in effect. We are happy to coach you on exactly how to do the maintenance as required or if you choose, help you find reliable maintenance people to do it for you.

A good, no rinse floor cleaner is best for all hardsurface floors. These come in varieties to mix in your wash bucket or simple spray on versions. For carpeting, we have an effective spot cleaner in a convenient spray bottle that also eliminates odors. These products are easy for you or your maintenance people to use, without the potential of damage to your floors or carpet.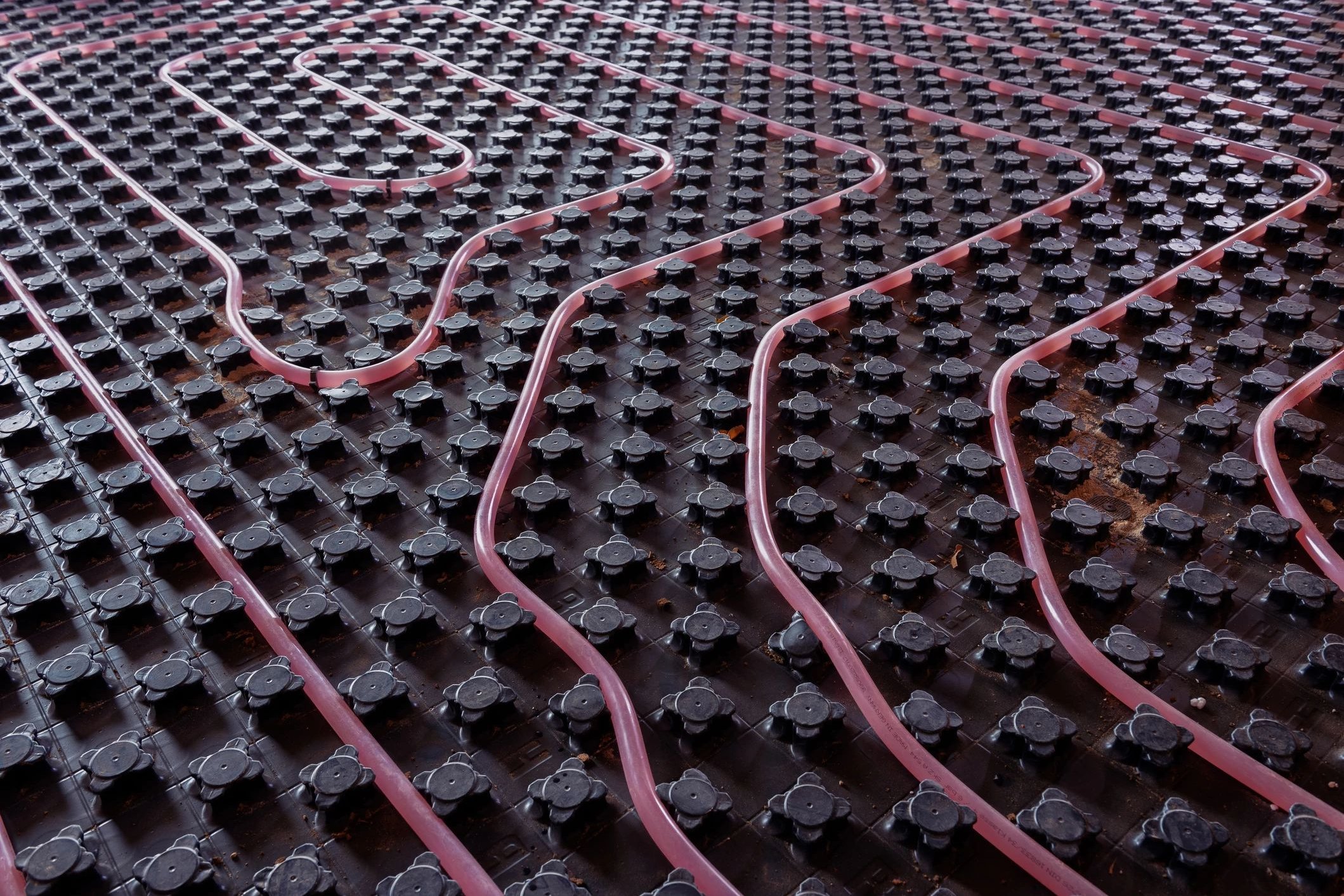 Radiant Heating - Extra Luxury To Life
Radiant heating is valuable because it adds comfort and convenience to your hardsurface flooring. Nothing feels like putting your bare feet on a toasty warm floor on a cold morning. It brings a little extra luxury to your life!

We offer a number of types of radiant heating systems to match perfectly the flooring that is best for your home. Most types of flooring are suitable over radiant heating systems. We install all types of radiant heating systems we sell.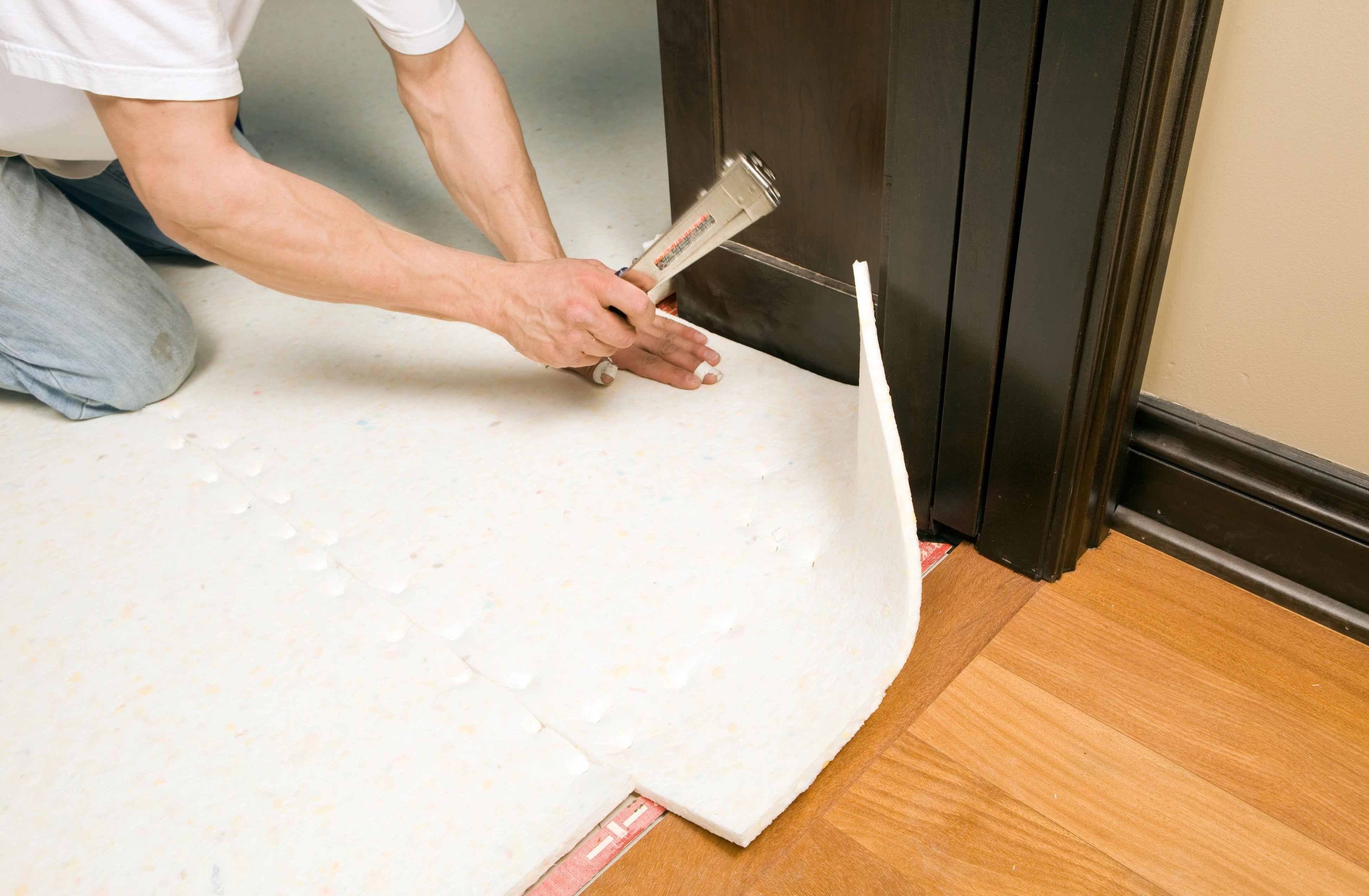 Underlayment - Wood, Masonary, Foam Board, Etc
We offer all types of underlayment options for your new floor, including wood, masonary board, trowelable, foam board and crack isolation materials.

Every flooring product and every project we do has its own set of requirements. We physically look at every job to determine the best combination of underlayment for the type of flooring to be installed.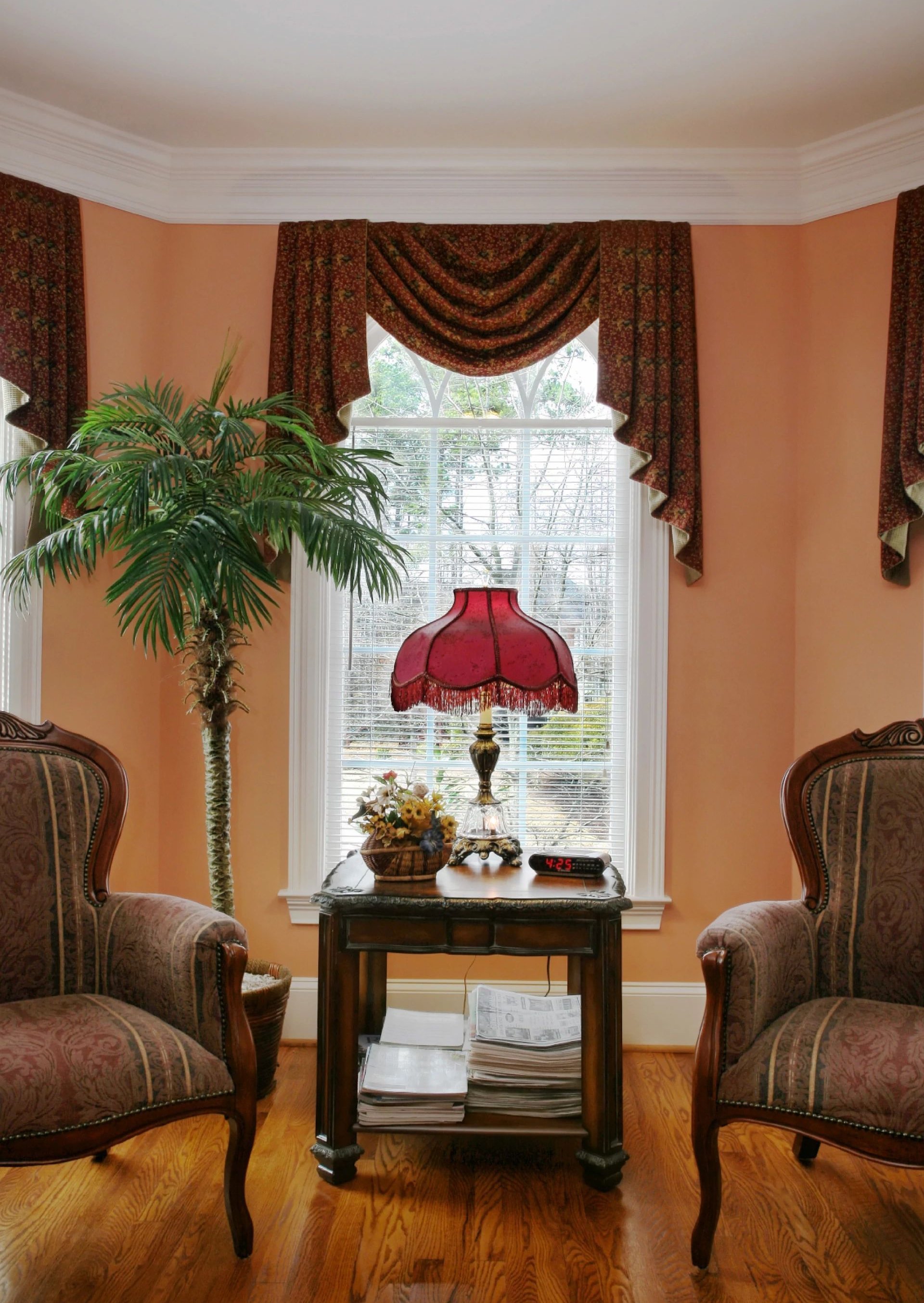 Window Treatments - Free Estimates
We offer many types of blinds, shades and shutters suitable for all applications. These products are offered with a full compliment of features including power operation. We have a solution for every window need.

We offer free estimates for all window treatments we sell as well as the correct professional installation.

Window treatments can make a tremendous difference in the livability of any room. They can control the light and improve the efficiency of any space. They can add color and texture that creates that custom finished look.