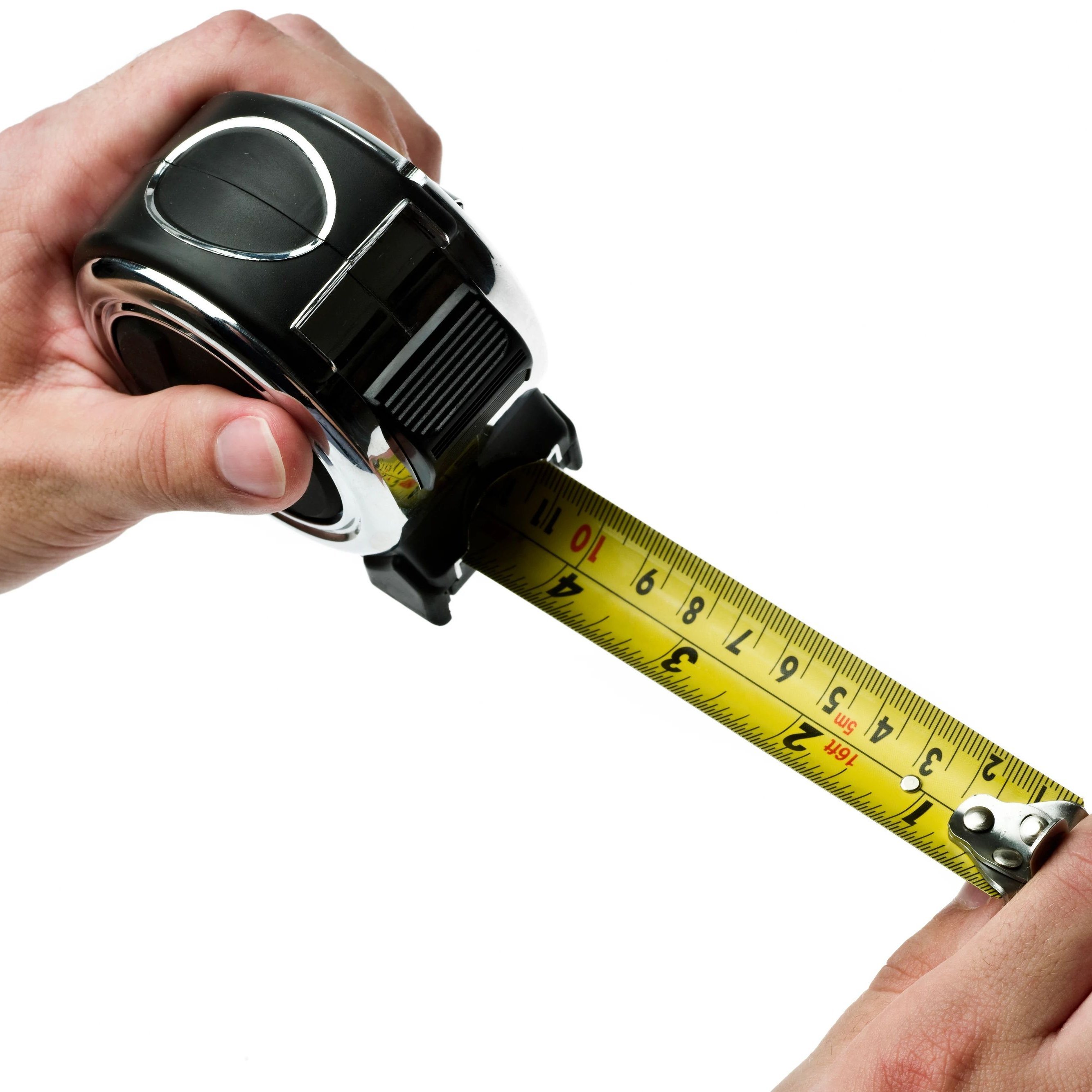 Free In-Home Measurements
Our in-home measurement services are important so the customer will know precisely what the work will cost. An estimate will usually take 2-3 days based on the customer's schedule. Sometimes we are able to meet the same day. We meet at the jobsite and review what needs to be done. There are options for the customer to perform some of the work should they want to do that. However, we do as much or as little as the customer chooses. Once we know the scope of our work a formal estimate is submitted for their approval. Please contact us for assistance.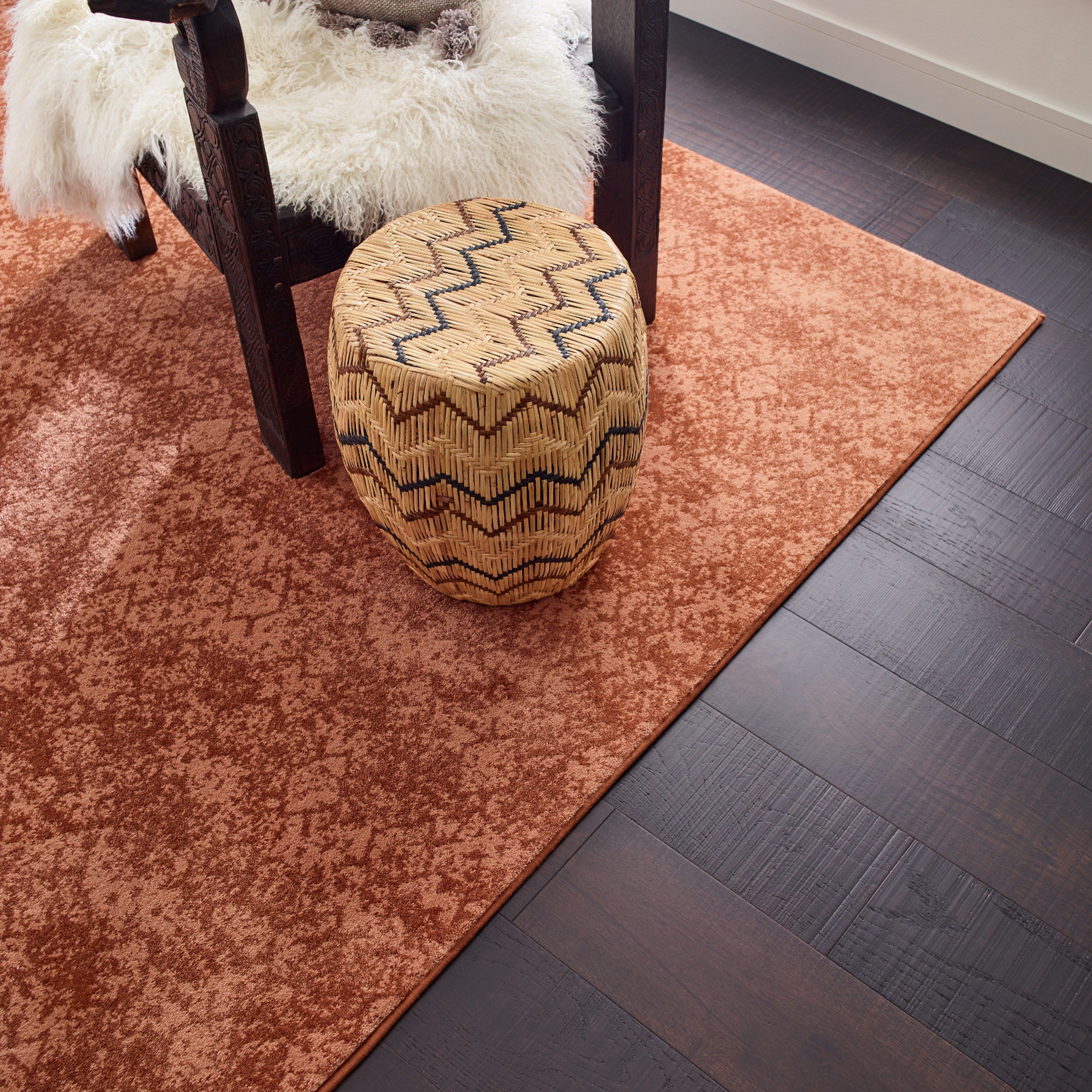 Rug Binding
We do all types of binding and serging as well as custom backing materials. We can take a relatively low cost carpet remnant and transform it into any size and shape custom area rug for a very moderate cost. Carpet should be new or a remnant. Usually this can be accomplished in 2-3 weeks. Please contact our store for more information.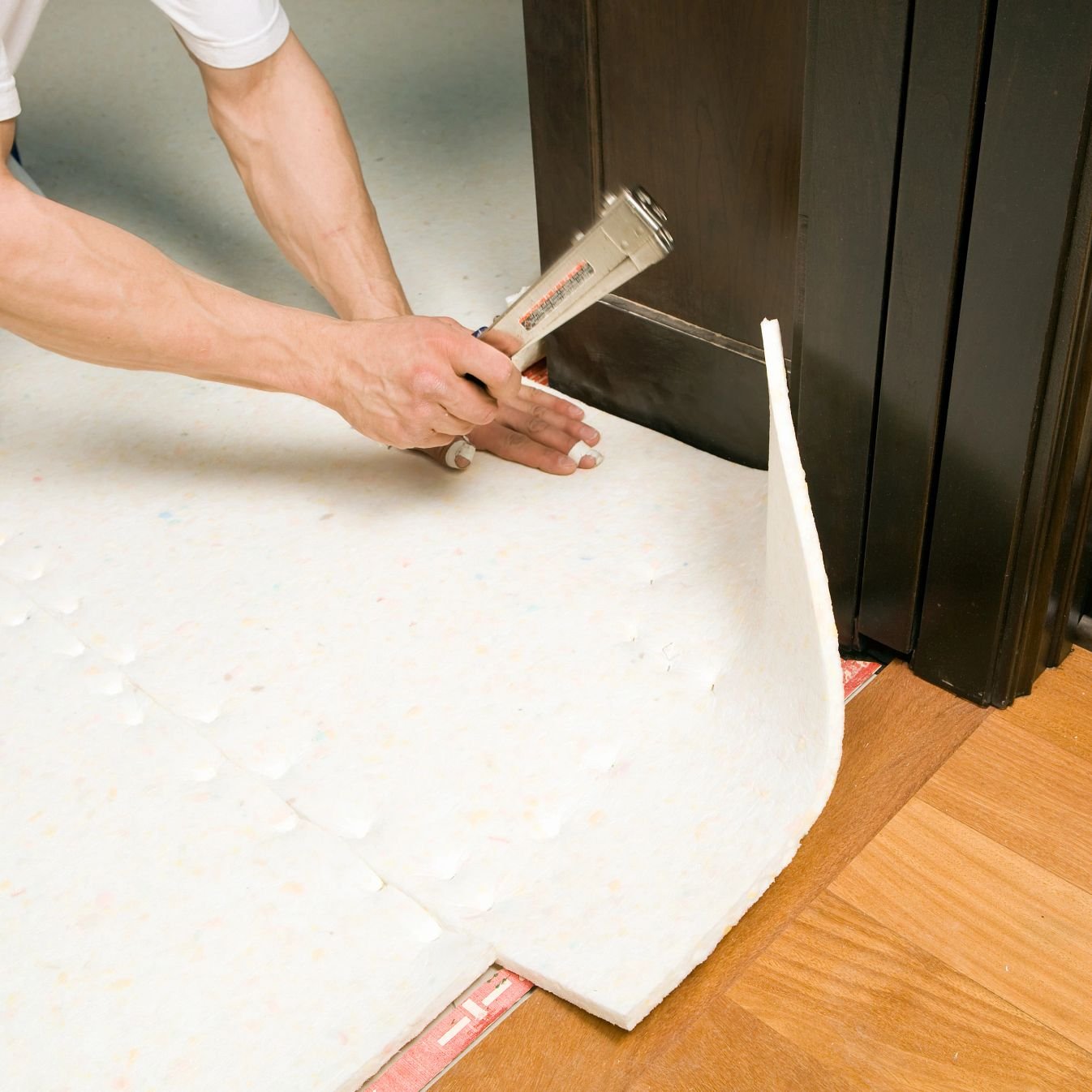 Installation - An Average of 25 Years Experience
Our installers are long time industry trained professionals certified in the latest installation technology. They all live and work in our community and take tremendous pride in their work. Our average installer has over 25 years of in field installation experience. To schedule installation services, please contact us.

What makes our installation service beyond any other flooring dealer? Knowledge and experience with the focus on a long term customer relationship. We go beyond expectations to earn customers for life!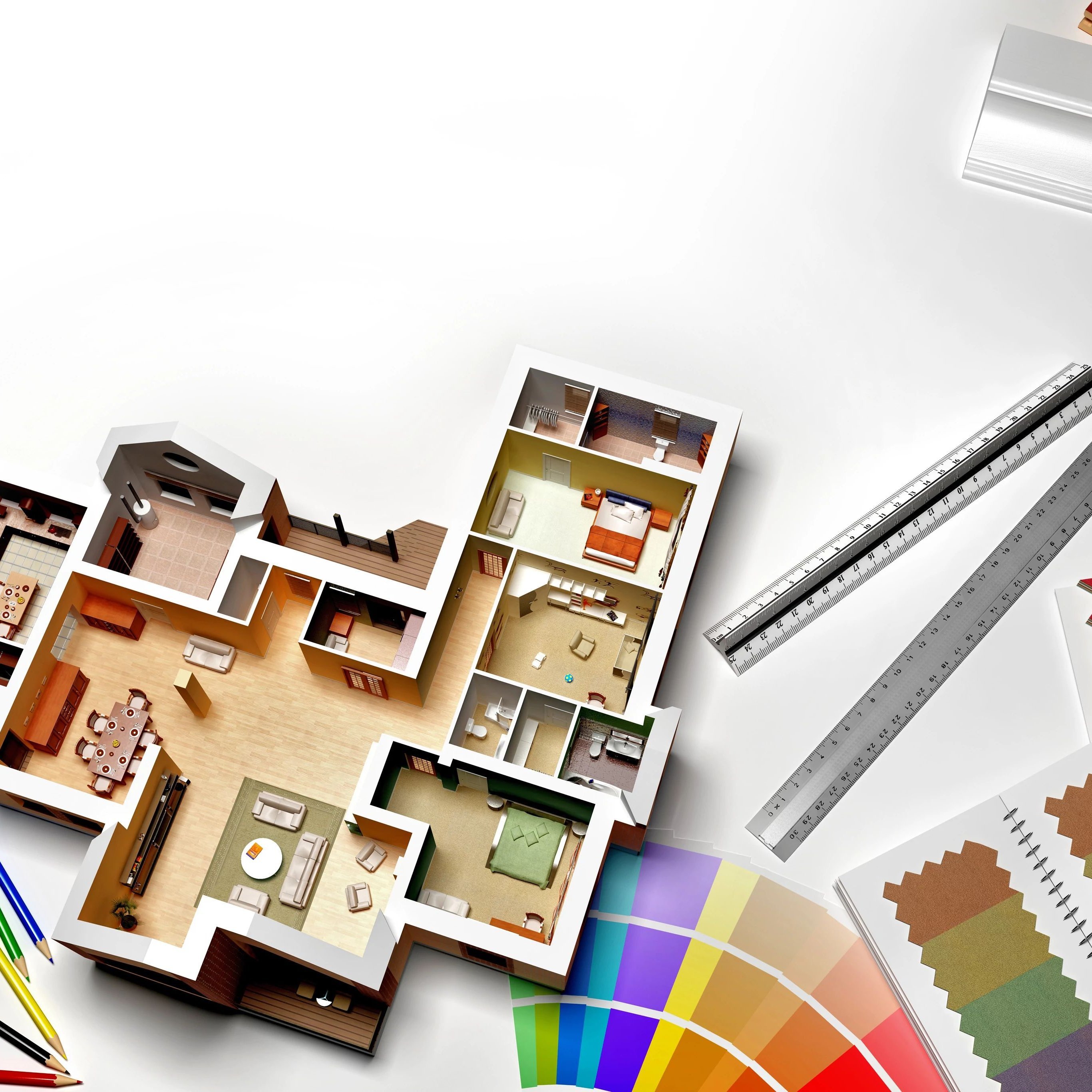 On-Staff Interior Designer
Our on-staff Interior Designer, Denise Lornson, loves to share our customers vision for their rooms. Denise is a degreed Interior Designer with over 20 years of experience in home and commercial finishes. From the smallest remodel project to the most involved large scale project, Denise is ready and prepared to help. Please contact us to set up a design consultation.

Interior Design Consultation helps the customer reach a comfort level with new fresh design ideas. Identifying a direction and getting an understanding of how the end result will add beauty and comfort to the home, putting the customer at ease. Both sessions in the store and in the home are beneficial in accomplishing the goals for the customer.
Shop at Home - Your Consultant
As a consultant, we get to see how the areas are being used, what specific demands the carpet or flooring needs to meet and what flooring options are best for each situation. Then the most appropriate flooring options can be viewed in the home to get the best understanding of how they will look. We are unique because we believe our job is to assist in helping the customer find the best flooring solution for her, not just sell her something and run. We don't "push" we advise so that the customer is comfortable with her decision. We don't limit our visits or charge after one free visit. The only timeline we have is the customers'.